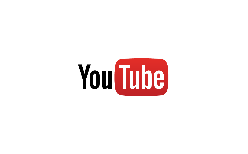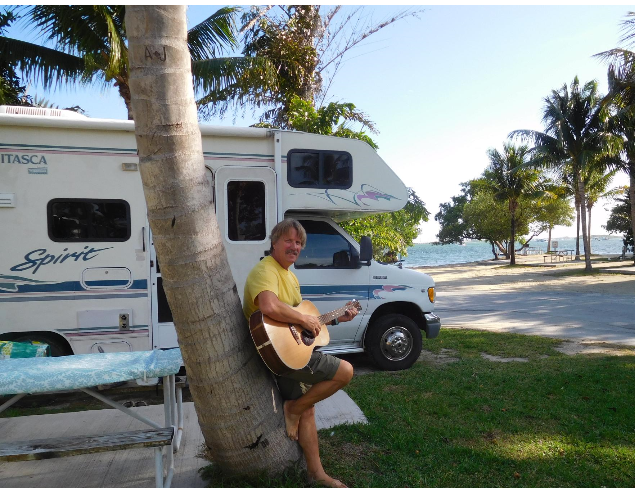 Our annual trip to Key West for the Meeting Of The Minds bash was a blast!!!
Thanks to everyone who supported me and took the time to come and say hi!
I'll post pictures soon to show you how much fun it was!
Look for new shows in 2019 that I will post here...
Thanks for supporting Joel Block music!!
Help my town rebuild from Hurricane Harvey! Check out Trop Rockin'Magazine for the story behind this song!!