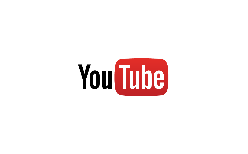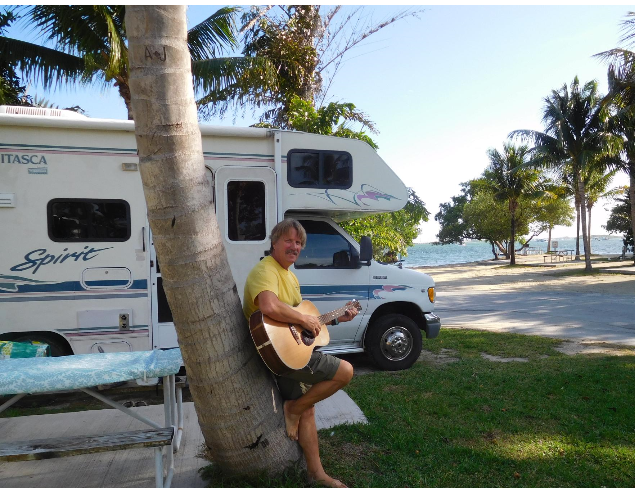 Help my town rebuild from Hurricane Harvey! Check out Trop Rockin'Magazine for the story behind this song!!
On we go to launch the Karavan To The Keys this Saturday October 17, 2020.
Although I can't make the Karavan all the way to Key West this year, I'm joining The Detentions, Danny Rosado, Bert Hebert and Donny Brewer for a huge all day party in Kemah, TX. Join us at the Elks in Kemah starting at 1pm!
Stay Healthy!
Joel