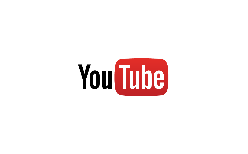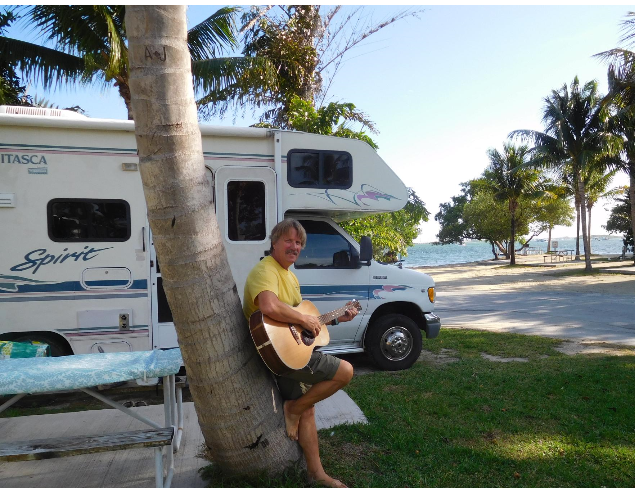 Help my town rebuild from Hurricane Harvey! Check out Trop Rockin'Magazine for the story behind this song!!
Or NOT!!!
Wow..what a turn of events! How or lives have changed...
But being an optimist, I look forward to taking time during the "stay at home" orders and working on NEW MUSIC!
Hopefully this world of ours will return to a new "normal" soon and you'll get to hear new songs from many of your favorite artists. I know that's what I'M working on!
Stay Healthy!
Joel